New feature: Basecamp Card Tables in Ganttify
We've got some exciting news to share with you today. We're happy to announce that we've just released a brand new feature for our Basecamp users — the ability to show Basecamp Card Tables in your Gantt charts!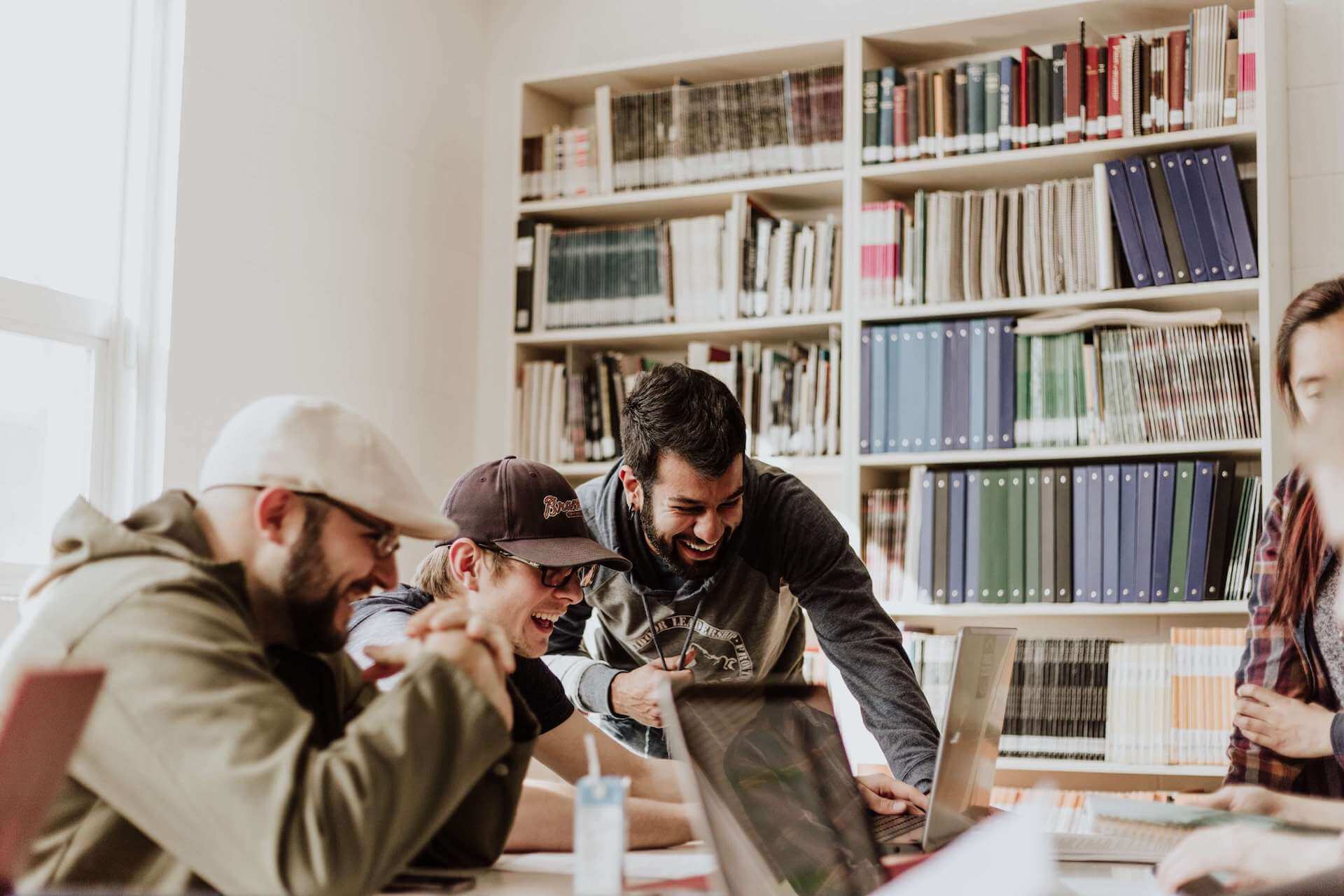 This is a game-changer for anyone who uses Basecamp for project management and wants to have a clear visual representation of their progress. With this new feature, you can easily track your Cards and milestones in Ganttify and see everything at a glance.
This feature is, at the time of writing, in closed beta. That means it's only available to a select group of users who have requested access. If you're interested in trying out this new feature, all you need to do is contact our support team , and we'll be happy to give you access.
In addition to being able to see your Card Tables in the Gantt chart, you'll also be able to take full advantage of all the features Ganttify offers. That means you can set start and end dates on your cards , create dependencies between Basecamp Cards , and even set dependencies between cards and other parts of your Basecamp project, like Todos.
With all these features at your fingertips, you'll have complete control over your project and easily track your progress. So don't wait — sign up for Ganttify and start using the Basecamp Card Tables feature in your Gantt charts today!