Gantt charts for your entire Basecamp team.
You're not using Basecamp alone. So why should you be the only one in your team using Ganttify? Not anymore. Today we're introducing teams for Ganttify.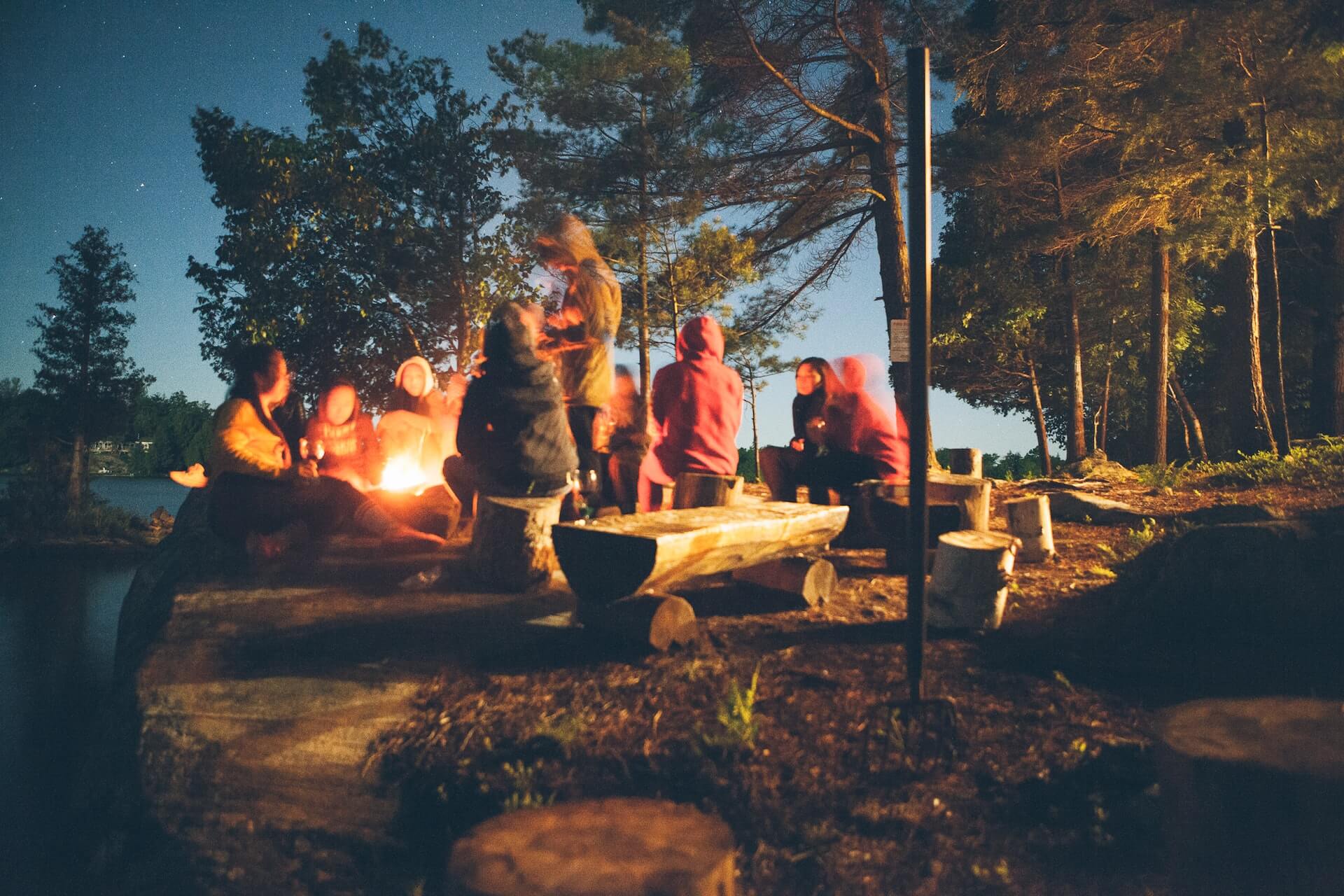 Team collaboration is at the heart of Basecamp. It offers all the tools you need to succesfully execute on (client) projects with your colleagues. Ganttify is a great way to visualize the big picture timeline of these Basecamp projects and create a Gantt chart. It only seems strange that up until now, Ganttify accounts have been a single user experience.
You're a project lead, marketing manager or someone who wants to keep an eye on the ball when it comes to deadlines and the project planning as a whole so you decided to set up an account at Ganttify . Next, you've identified some bottlenecks in the project timeline or just want to communicate your plans with your team members.
Exporting the Basecamp Gantt chart as a PDF is as easy as a couple of clicks.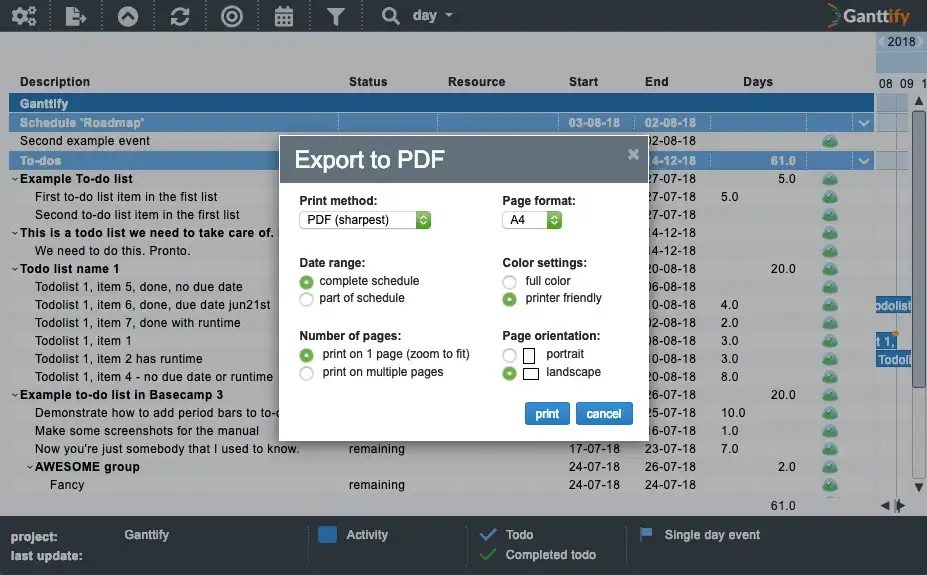 While exporting the Basecamp Gantt chart as a PDF is as easy as a couple of clicks, you don't want to drag around files, upload them to your Basecamp project or — even worse, e-mail these files around. By the time your colleague received your PDF Gantt chart, it's already outdated.
Invite your colleagues to Ganttify
The solution is simple: invite your colleagues to Ganttify. You can now create a team by opening the Team tab in your account settings and click the "Create my Ganttify team → "-button.
In the top right of this new page, you can choose to invite your colleagues to Ganttify . Adding team members to your Ganttify team is completely free of charge .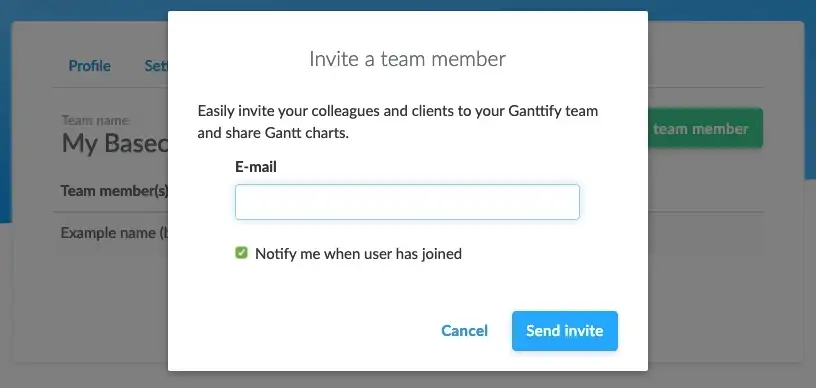 This is just one of many new features we're rolling out in the upcoming days and weeks. Keep an eye on the social media channels and this blog to stay in the loop on all updates an new features of Ganttify.
What is this all about?
For this article, I assume you are already familiar with Ganttify and already have a Ganttify account.
Ganttify is the Ultimate Gantt chart add-on for your project management software. You can easily create big picture timelines and identify bottlenecks in your planning in matter of seconds. It's currently available for Trello, Basecamp and Todoist users with many more integrations to follow.