Powerful Gantt charts in one click
Drag and drop project updates, add new timelines and easily share.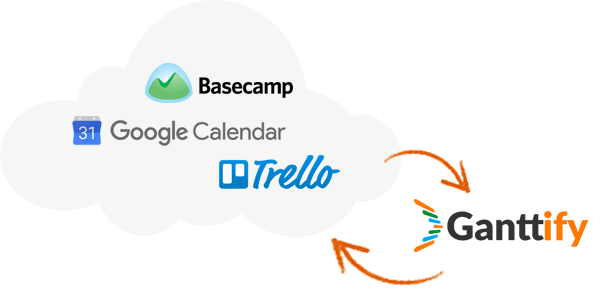 Always in sync
Edit the timelines right from within Ganttify. We automatically update your linked project's details for you, both ways. Updates in the Gantt chart are reflected in your projects and vice versa.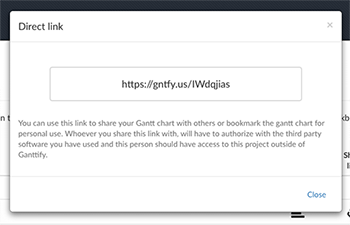 Share with colleagues
Easily share your Gantt chart with friends and colleagues using our super short sharing links.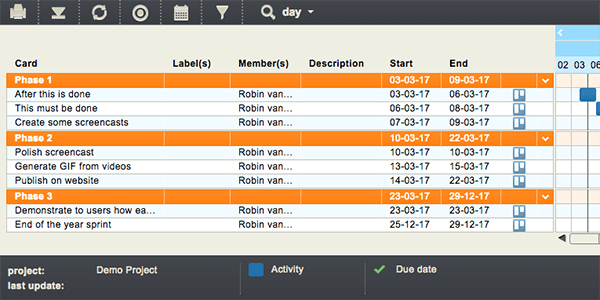 All the information at a glance
On the left of the Gantt chart you see a detailed view of each timeline.
Set start dates, due dates and milestones
Simply use the right mouse click to add start dates, due dates and milestones to each item in your Gantt chart.
Zoom as far as you need
Whether you need to view the Gantt chart on an hourly basis or want to view the entire year at once, we've got you covered with dead simple yet very powerful zooming capabilities.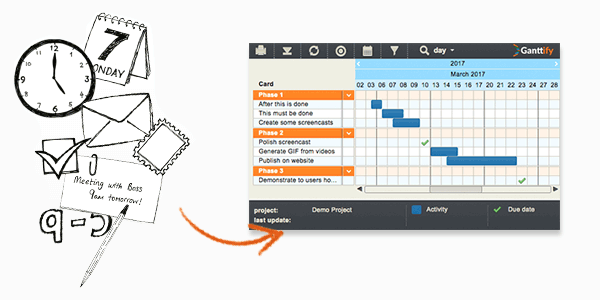 Big picture overview
No more clutter between multiple screens. When you've opened your Gantt chart you're instantly able to see the big picture of your project's timeline and upcoming deadlines.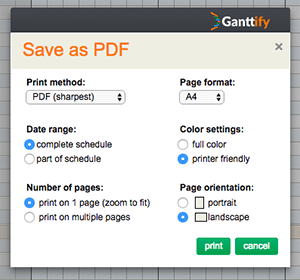 Save your Gantt chart as PDF
Ganttify offers multiple advanced output settings such as multipage prints, landscape or portrait output, color or printer friendly and zoom to fit. Just click the printer icon in the top left corner to save your Gantt chart as a PDF document.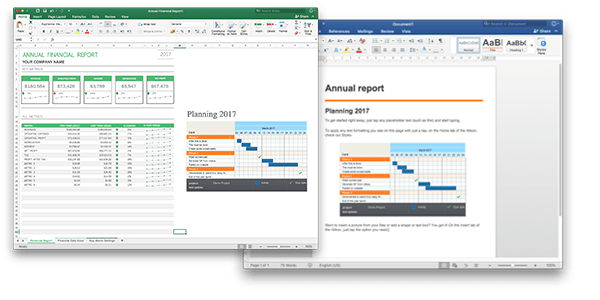 Embed your Gantt charts
Creating a kick-ass presentation? Or want to display a planning in your report? Just export the Gantt chart as an image to embed it in your presentation files.
---
Ready to get started?
Create an account.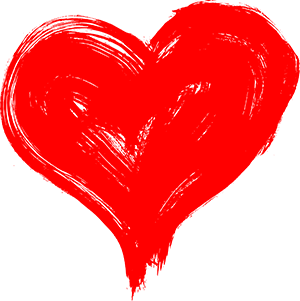 Trusted by companies all over the world.