Announcing Ganttify for Todoist: Create Gantt charts of your Todoist tasks
Today, we're excited to announce that Ganttify has launched a new integration: Ganttify for Todoist.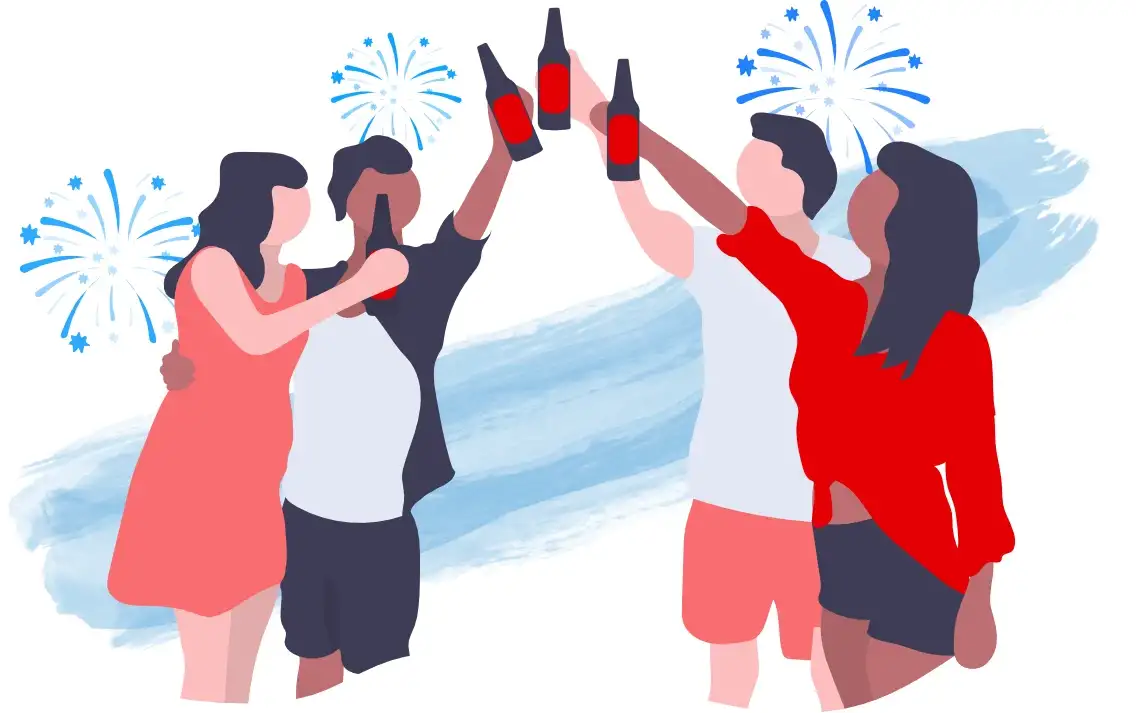 About a year ago we announced to our users that we had the intention to develop an integration with Todoist. After many months of hard work we're finally there, just in time for the Holiday season!
Do you need to get a grip on these work project tasks before the vacation starts? Or are you looking ahead and planning your Christmas vacation with the family?
Turn your Todoist tasks & projects into beautiful Gantt charts today
Create a Ganttify account and connect Todoist to get started and organize all your tasks into a beautiful Gantt chart.
Already have a Ganttify for Todoist account?
We've put together an extensive article to help you get started creating Gantt charts. You can find it over here.