Easily sort your Gantt charts
Ganttify Gantt charts where always sorted in one way: mostly alphabetically ascending based on the order each time block was added. Not anymore. Today we're announcing advanced sorting functionality for all Ganttify users!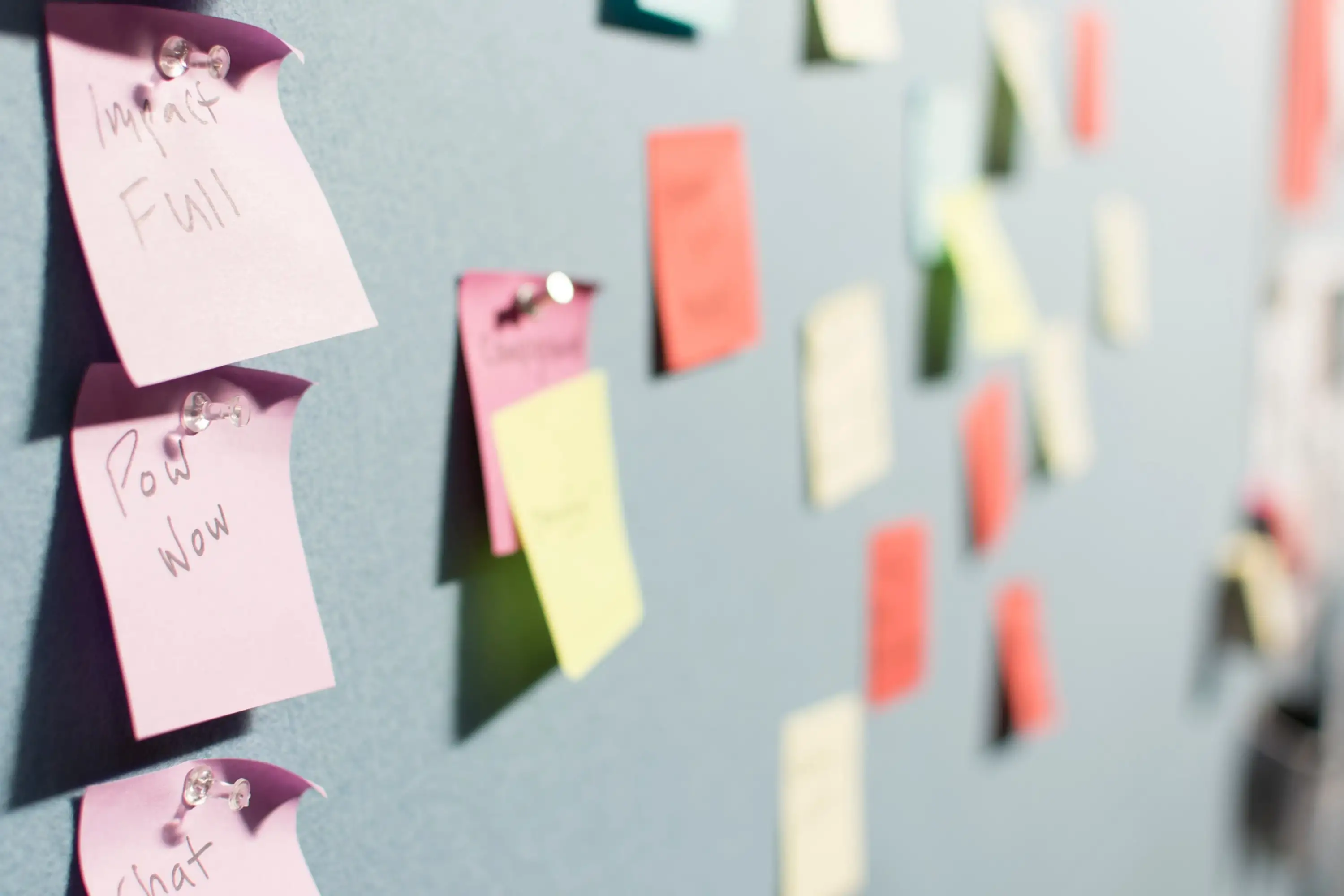 Start sorting every column in your Gantt chart
When hovering the columns on the left side of the Gantt chart, you will notice the little arrow icons appearing.
Clicking these items will cause the Gantt chart data to sort either ascending or, when you click it a second time, descending by the information in that particular column.
For instance when we open our example chart like this:

The time blocks are all over the place and don't offer a clear overview of when activities start and when they end.
It only makes sense in this case to sort the time blocks by start date. We can simply do that by clicking the arrow icons in the start column:

Now, all our activities are sorted by start date! That makes a much cleaner timeline:

Note
Because sorting by certain columns can make sense in a Gantt chart view, you might not want to, for example, change the order of your Trello boards. Therefore Ganttify will remember your sorting settings but sorting the Gantt chart will not affect your linked integration.
Sort by description or resource name
Sorting columns doesn't stop at start and end dates. The columns containing text information can be sorted as well. For example you can sort by card member and card description just as easy:

Undo sorting
When you're done sorting all the data, you might reach a moment in time where you want to undo everything and get back to the original sorting.
Simply click the sorting arrows on one of the text columns and choose 'Reset sorting (and reload)' from the context menu. Now your Gantt chart will reload and display the original sorting again.
Dive in
If you already have a Ganttify account you can dive right in . This feature is now available for all integrations and all subscription plans.
If you're not yet a Ganttify user, you can get started today using Ganttify to easily create gantt charts for Trello, Basecamp or Todoist.